Elevation 5021 Dark Roast
from $ 8.00
A blend of Ethiopia, Sumatra, Costa Rica, and Mexican beans roasted to a charcoal tone without any bitterness. A deliciously BOLD coffee. 
View product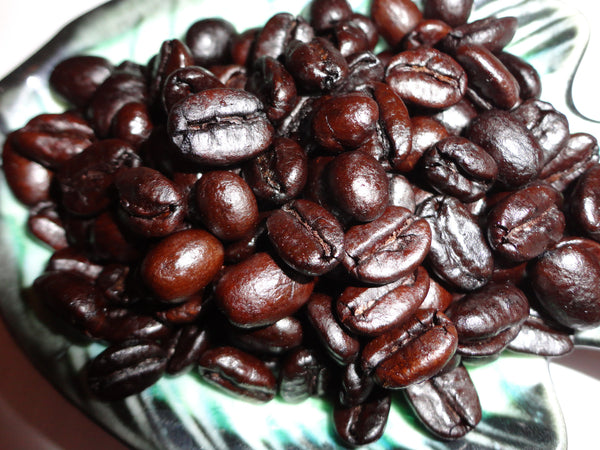 About Us
The Davis Family has been roasting coffee in the mountains of McCall since 2005. We roast our high quality four bean blend in an Idaho made roaster and cool our beans with crisp, clean mountain air. Look for us on the corner of 8th and Main at Boise's Capital City Public Market and overlooking Payette lake at McCall's Famers Market during the summer months.
Our unique blend of Arabican beans (Sumatran, Ethiopian, Costa Rican, and Mexican) ensures your cup to have a full flavor with no bitterness. If you are looking for a very smooth dark roast try our Elevation 5021. We also offer a semi-dark Breakfast Blend which is a post roast blend of our dark and medium roasts and is the roasters favorite. Our medium roast, Bear Basin, is roasted just enough to bring out the coffee beans essence and makes for an outstanding cup of coffee. For the light roast enthusiast, our North Beach Blonde is roasted to 420 degrees. Its our most highly caffeinated roast. Payette River Thunder combines the darkest and light roasts and really is the best of both worlds. For a sweet treat try our Huckleberry Flavored Coffee.